oKiEs hErE uLL FiNd aLL SiTeS dEaLiNg oR rELaTeD tO ORGY. iF yOu NoTiCe AnY bRoKeN LiNkS, LeT mE kNoW. hEy iF yA wAnnA LiNk ME tO uR SiTe, jUsT sAvE oNe Of tHe FiNe BaNNeRs bELoW aNd MaKe sUrE u GoT tHis URL:
http://ryanaevagordon.tripod.com/
nOt Too HaRd RiGhT? oKiEs iLL LiNk Ur SiTe hErE tOO!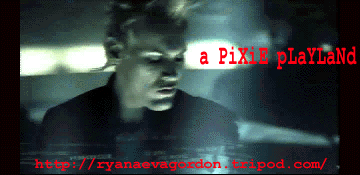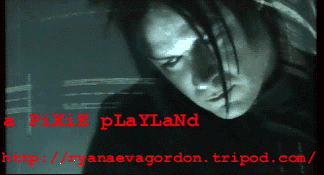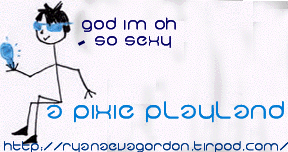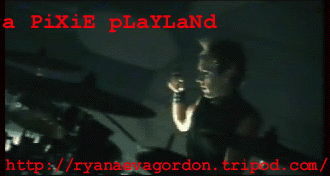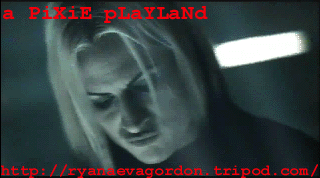 oFFiCiAL ORGY SiTeS: