~pictures~
yay pictures!! well for now i have a few. but i do have more on the way. in the meantime ill just randomly put some pics up. oh there may b some black dots on some pics bc since they r gif all colors dont show up so grr but for those in the pics who want can c a pic W/O the dots! just go to the contact me page.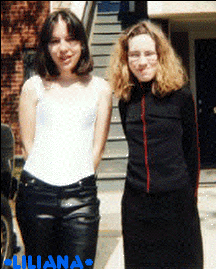 im the one with short hair; the other gal is my older sister*hehe major height diff huh?*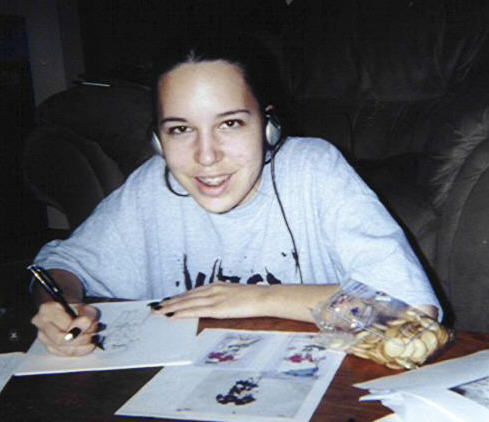 me*this is an old one when i had long hair but u cant c it* drawin my japanese animation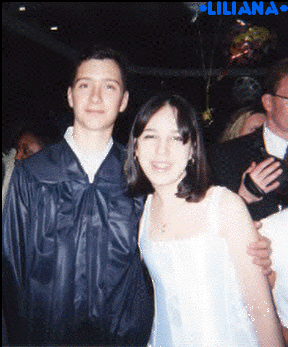 here im with my friend ari.*this and the next pic r from my skool's graduation; congrats guys!*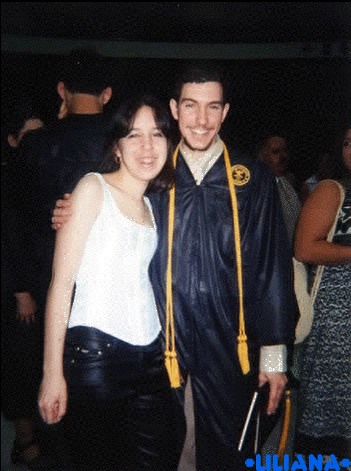 this here gentleman is nick perry.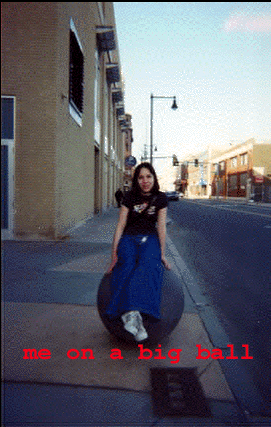 hehehe.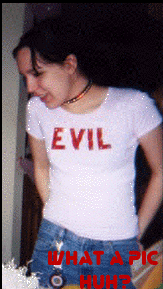 that isnt a great one...mayb of my side but yeah i love that shirt!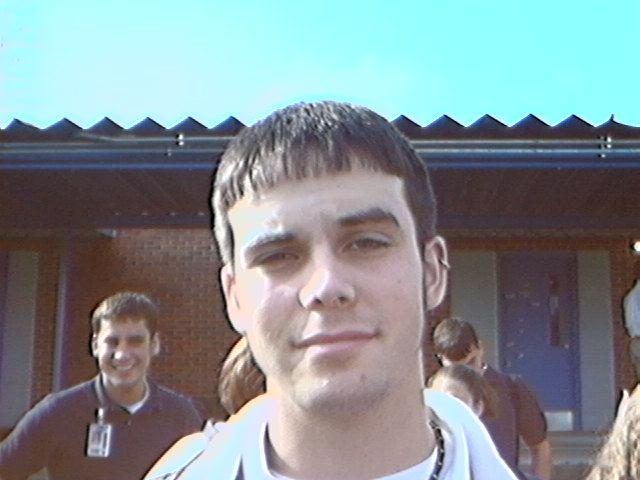 as u can tell that ISNT me but that is one of my friends; this is SEXT BITCH trent *lol*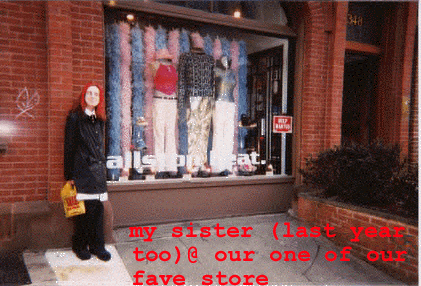 that is my sis again in front of one of my fave stores allston beat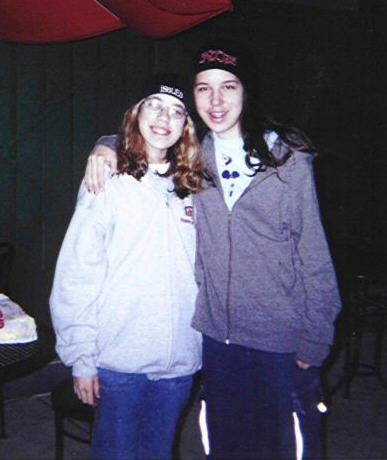 me and my sis; this was from last year...damn hehe.