WiN mY aWaRdS
oK iTs TiMe tO GiVe BaCk tO tHoSe wHo gAvE mE AwArDs! bELoW tHeRe R 3 KiNdS: Vapor Transmission (VT) Award, the Special Award, aNd 107 AwArD. rEaD beLoW tO FiNd oUt hOw tO gEt ThEsE.

Vapor Transmission Award

ok this is a basic award anybody can get. all u need for this one is an orgy page that says somethin bout well ORGY. so probably most orgy sites will get this award. it purty too!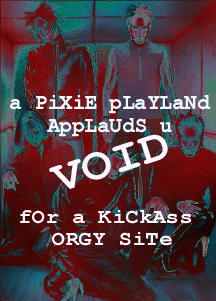 Special Award

this award is hard to get. the Special Award is for a really good orgy site. i mean the site has to have more than just pics and info. if u win it then u get to pick which award u want, since there r 5 awards (5 members). like if u want amir? u got it. thats how it works.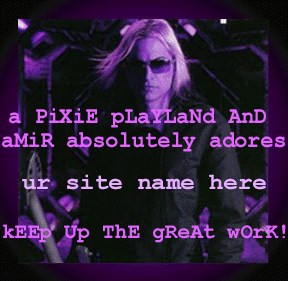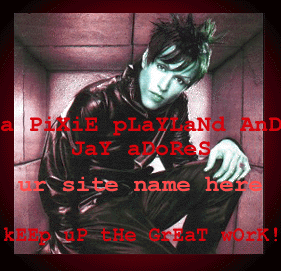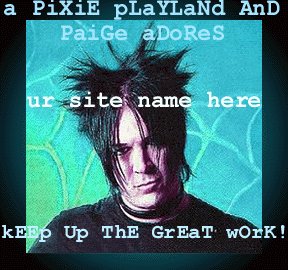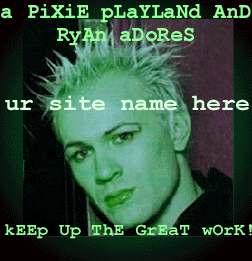 107 Award

the 107 part has nothing to do with the song. i just couldnt think of anything else to call it! lol. well this award is the hardest to get. u have to make me gawk and drool and make me say "omg this site is better than mines!" i know already a couple who deserve this award.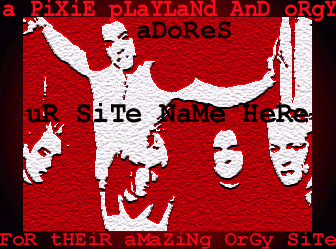 AwArD eNtRy FoRm